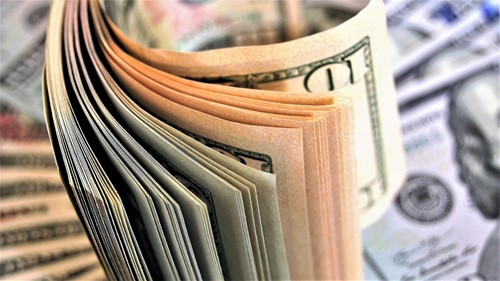 If you're in the market for your first home, there's a good chance you'll need to take out a mortgage. One of the most popular mortgage types (especially for first-time buyers) is known as a Federal Housing Administration (FHA) loan.
What is an FHA Loan?
Specifically, an FHA loan refers to one that is backed and insured by the United States Federal Housing Administration. This type of loan is designed for homebuyers with low-to-moderate incomes. Money from an FHA loan doesn't come directly from the FHA itself, but from an FHA-approved lender (such as a bank or other private financial institution). Because of this, you'll find that FHA loans are offered by a wide range of lenders.
Benefits of an FHA Loan
There are many reasons homebuyers turn to FHA loans to make their homeownership dreams come true. One of the most appealing aspects of an FHA loan is the low down payment that is required. In fact, most people who qualify for an FHA loan are only required to put 3.5% down (as opposed to 20% for a conventional loan).
Meanwhile, FHA loans have less stringent credit requirements than many other types of mortgages. Applicants with credit scores as low as 500 can get approved for an FHA loan, although you will need a credit score of 580 or higher to qualify for the low 3.5% interest rate.
How to Qualify For an FHA Loan
The first thing you'll want to do is get pre-approved through a reputable FHA lender. Many banks and credit unions offer FHA loans, so you'll want to shop around and explore your options to find the best rates.
Once you've gotten an offer accepted on a home, you'll need to formally apply for an FHA loan. This process is more thorough than pre-approval and will require you to submit to a credit check; you will also need to furnish certain documents to your loan officer (such as pay stubs and tax returns) to prove your income.
When you're formally approved for an FHA loan, your loan officer will handle all the underwriting. From there, all you need to do is show up with your required documents on closing day to take ownership of your first home!